Arriving in magical Oman, in the Middle East, you are confronted with beautiful blue skies, wonderful warm air, the constant aroma of burning frankincense, and the turquoise waters of the Arabian Gulf. It truly is Arabia, in all its relatively untouched by tourism, glory.
Oman is a luxurious destination, offering a choice of hotels, from Arabian style palaces, to more modest, modern offerings.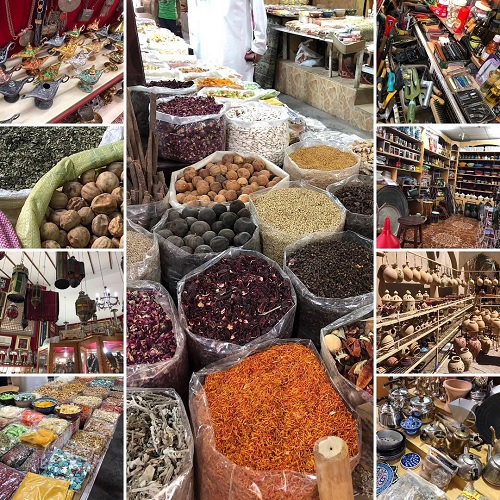 Spending a couple of days in Muscat on arrival is highly recommended in order to experience this mystical city, which has no centre, just a series of districts stretching from the airport to the Al Hajar mountains. Discover the Al Alam Sultans palace, be amazed by Al Mirani Fort, or get lost in the myriad of the Mutrah Souk.
Travelling away from Muscat, towards the spectacular Jabal Akhdar mountains, experience any of the scenic Wadi's, before you arrive in Nizwa, with its magnificent fort and souk.
Stay in a luxurious hotel 2000 metres above sea level, visit turtle nesting sites along the coast, or stop at the Dhow boat yard in the old town of Sur to see age old traditional boat making.
Oman, an amazing destination that will live you way beyond your homeward journey.
Please also note all Gates Travel colleagues have a wealth of acquired travel knowledge and experiences, recently visited destinations include Morocco, Malaga, Greece, Bali, San Diego and Las Vegas, a cruise through the Norwegian Fjords and Croatia.