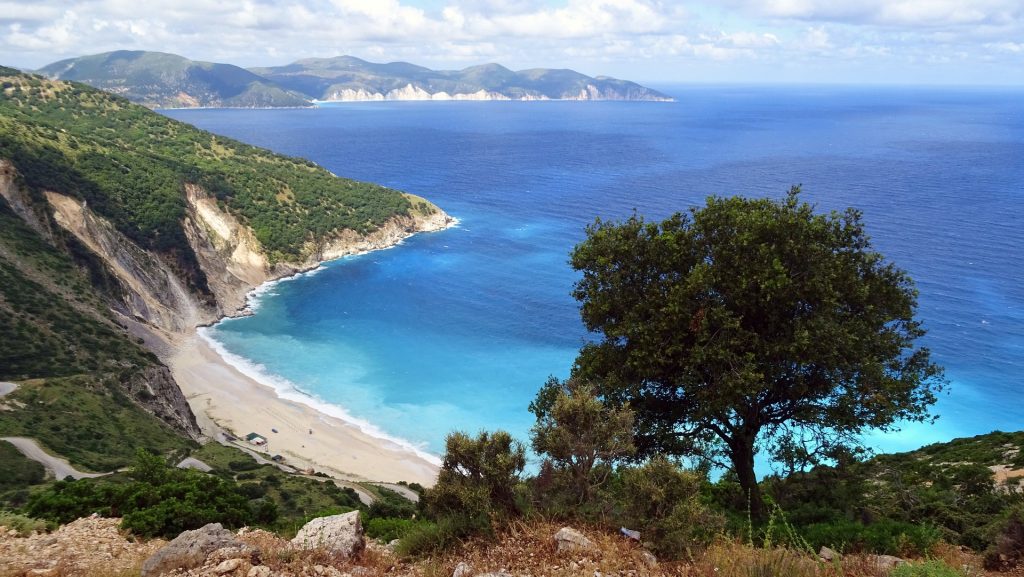 I've not long been back from the beautiful island of Kefalonia and the Greek troubles do not seem to have hit Kefalonia at all.

Cash flow was not an issue, all the ATMs were working, although I would advise taking a mixture of cash & cards to be on the safe side. Great value for money with an average meal for two with drinks coming in at 35 euros and a large glass of wine at 2 euros.
Everywhere we travelled we were greeted with a friendly smile, the locals really are grateful for the tourists helping the local economy.
And with an average temperature of 32 all week, the Euro at a 7 year high it really is great value for money in a beautiful setting! I will most definitely be back.
So where should I go?
Kefalonia – For a variety of resorts & great for foodies. Stay at: Zephyros hotel, Skala
Parga – For the real Greek experience. Perfect for couples & the single traveller. Stay at: The Rezi, Parga
Skiathos – Great for young people, with a surprisingly lively scene. Head to the old port in Skiathos town to check out the bars & clubs. Stay at: Skiathos Premier, Troulos
Rhodes – Enjoy the history of Rhodes town & the beautiful white village of Lindos overlooked by the acropolis. Stay at: Lindos view, Lindos