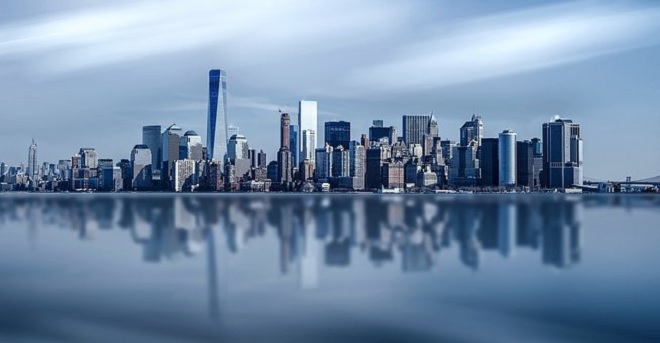 For as long as I can remember New York City has been a destination which I was desperate to visit because of the spectacular skylines it offers, and this year I was lucky enough to get the chance to go.

I went in April and after a lot of research on the weather forecast I knew it would be hit and miss, but I was extremely pleased that the 4 days I was there consisted of a lovely clear sunny day, 2 days cloudy and only one day of rain.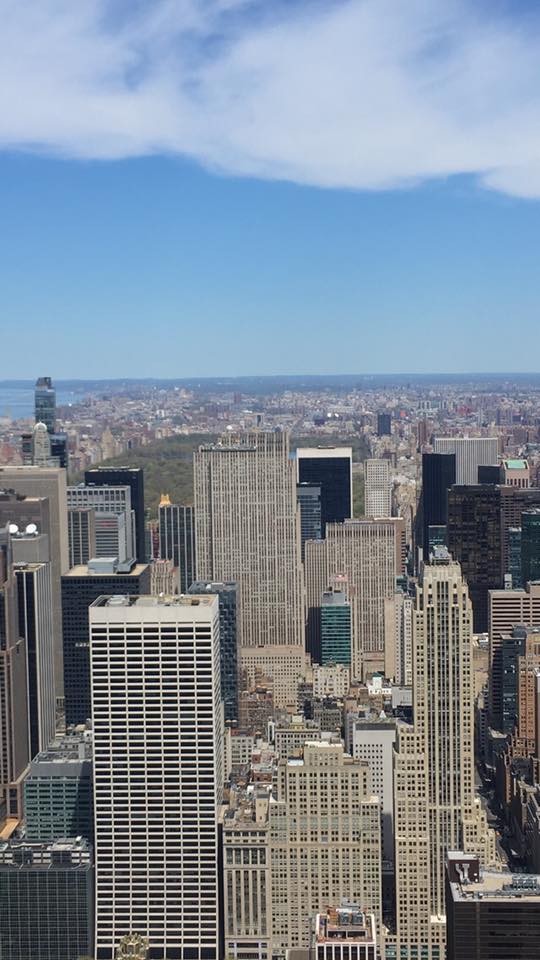 The accommodation I stayed in was Four Points by Sheraton; this small, friendly hotel is located on W40th Street. It was in a prime location, minutes away from Times Square but without all the noise. The room was excellent, 2 comfy queen beds, lots of space and a clean bathroom. The breakfasts were yummy, so much choice and a variety of hot foods every morning. Breakfast was only available to purchase locally, costing around $16 for the hot breakfast and $9 for the continental option. There is a lot to see and do in New York, cultural wise my favourite was Grand Central Terminal. The railway station was opened in 1913 and has now become one of the busiest train terminals in America, on a daily average it sees 700,000 commuters and passengers pass through. Grand Central Terminal is mostly known for its architecture and it's Celestial Ceiling. Another of my favourite places to visit was Carlos Bakery – the cakes, pastries and cookies were so tasty and typically American in size.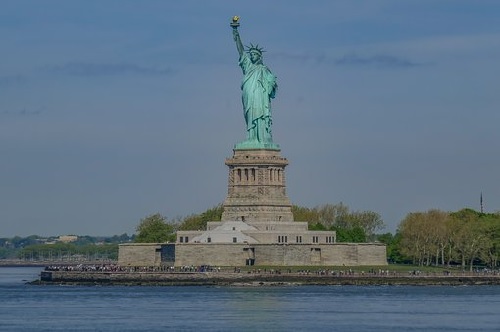 Before going to New York I purchased New York City Passes which provided entrance to over 80 attractions, with this ticket I was able to visit The Statue of Liberty, 9/11 Memorial and Museum, Rockefeller Centre, Top of the Rock Observatory Deck, the 87th Floor of the Empire State Building, the new One World trade centre, Madame Tussauds and Central Park. We also used the Hop on Hop off buses dotted all around the city to get from one sightseeing location to another and the NYC water taxi which we used to view Lady Liberty.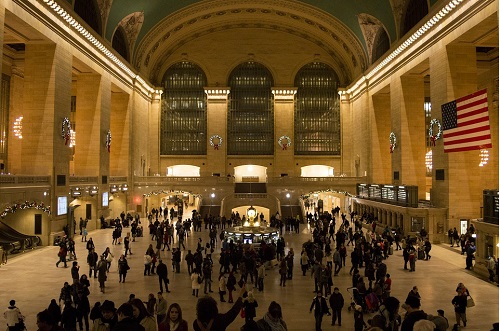 Overall my time in New York was amazing, I got to experience everything and more that I wanted too and will hope to return back soon. Seeing Times Square lit up at night by all the billboards is one of my favourite memories from the trip along with visiting the 9/11 museum, this was just breathtaking to see as the museum has many exhibits which include 23,000 images and 10,300 artefacts.


Many thanks for reading this blog and I hope you found it to be of interest, do not hesitate to contact me at Gates Travel to discuss your forthcoming trip to New York.
Please also note all Gates Travel colleagues have a wealth of acquired travel knowledge and experiences, have recently visited the following destinations, and are available to offer advice, planning guidance and booking services.
Cuba, Dubai, Thailand, Jersey, Malaga, Botswana, Japan, Canada, Australia …