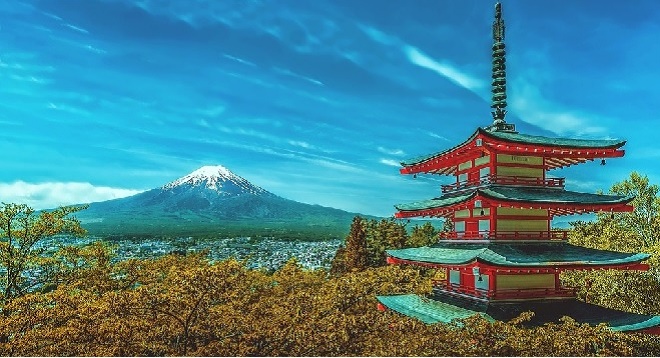 I already knew I was going to like Japan before I went.
I read, listened to and watched works both originating from and influenced by the country and local culture, and the technological great leaps forward always fascinated.
But nothing prepared me for quite how much I would like Japan, and after two visits how much more there is I wish to see – I must go back (again).

Tokyo is almost too overwhelming an encounter initially; the transfer from airport to central hotel travels though a bewilderingly different urban landscape. The city is fast paced with sidewalks busy and buildings rising to the skies; eateries located below ground and bars and nightclubs accessible only via lifts. But amongst the futuristic the ancient resides in harmony – all coexist and form part of the daily lives of residents.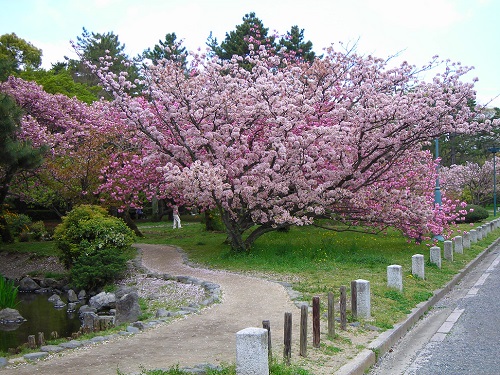 Green spaces are dotted throughout, bringing a calm oasis from the city bustle – though not during Hanami season when the time of Sakura arrives. Fleetingly an abundance of cherry blossoms display above hoards of families and work colleagues all celebrating this beautiful time of year with picnics and sake. Late March to mid April is the perfect time to share this experience, but be aware specific dates throughout the country vary year by year due to local weather conditions – a special forecast provides guidance.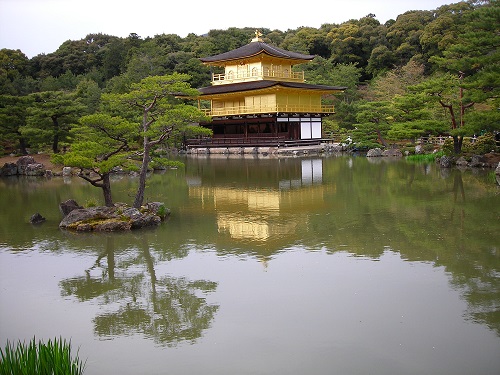 A former capital, Kyoto – unaffected by earthquakes and war – offers a view of Japan's past. Buddhist temples, Shinto shrines, gardens and palaces are numerous and the Gion entertainment district provides a glimpse of Maiko and Geisha's undertaking tasks centuries old. A personal favourite is a leisurely stroll along the Philosopher's Walk.
Food is not restricted to the expected – noodles, rice, sushi and sashimi. Tapas style yakitori accompanies the fine local beers. Lighter than air patisseries abound. Surprisingly some of the best foods consumed were to be found in the bento boxes purchased at railway stations.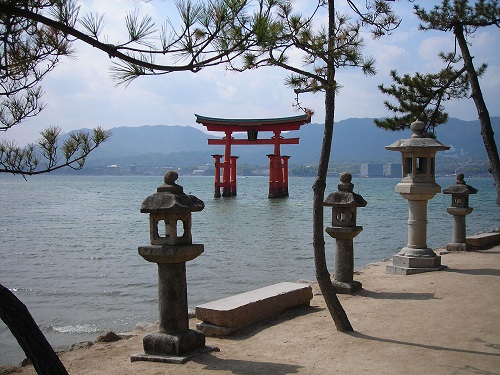 Although the general impression of Japan may be of urban metropolises much of the country is in fact rural. There are skiing opportunities in the Central National Mountain Park / Alps region and various traditional festivals occur throughout the year. Mount Fuji is a much see, if you are indeed able to see it – it is famously elusive, weather conditions often hiding it from view. Early and late in the day and during colder months provide the best visibility, plus there are hiking opportunities in the area during summertime.
Many and varied escorted tours are available, often featuring immersive cultural opportunities, and if travelling independently then a JR pass utilising the bullet train network is the quickest and most economical way to journey through the country. And at least one night in a Ryokan (traditional tatami mat room with futon bedding and kaiseki meal) is an experience not to be missed.


Many thanks for reading this blog and I hope you found it to be of interest, do not hesitate to contact me at Gates Travel to discuss your forthcoming trip to Japan.
Please also note all Gates Travel colleagues have a wealth of acquired travel knowledge and experiences, have recently visited the following destinations, and are available to offer advice, planning guidance and booking services.
Cuba, Dubai, Thailand, Jersey, Malaga, Botswana, New York, Canada, Australia …