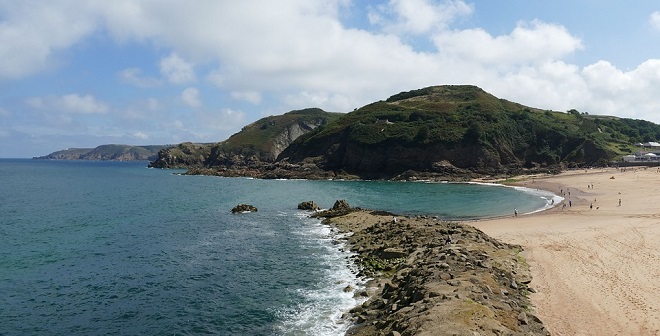 Not so long ago, when our summer holiday destination of choice was being discussed and I was informed Jersey had been decided upon, my immediate reaction was … but I'm not old enough!
How misinformed I was about this beautiful, peaceful and interesting location in the English Channel – and maybe others are missing out on this gem too.

Upon arrival, and collection of our hire car, all the work and life stresses I had hoped to leave behind had begun to disappear. Firstly, you can't go anywhere in a hurry. The 30mph (and in some country lanes 20) speed limit means rushing is not an option. Yet, the full expanse of the island is easily accessible, both independently and by local bus services.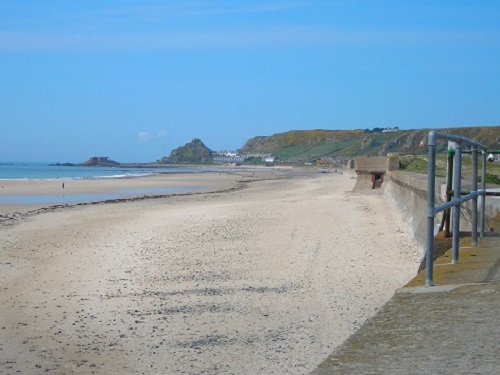 The capital St. Helier was our base, and features a wide variety of guests houses to 5* hotels to choose from. The majority of the population live here, in the parish also incorporating its suburbs and rural surroundings, and the town offers cultural opportunities such as the Jersey Museum and Maritime Museum – the smaller resorts of St Aubin and St Brelade are nearby. Throughout a continental flavour prevails, with the weather predominantly better than that on the English mainland.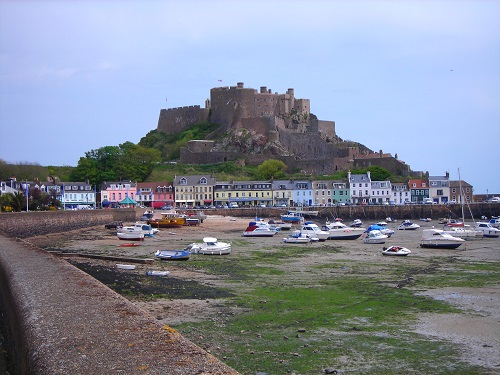 Local delicacies soon became apparent, black butter to fantastic wines from La Mare Estate, one of many places of interest to visit. On the return journey from which we travelled towards the east coast including a couple of hours at Durrell's Wildlife Park (the name of which has now reverted to Jersey Zoo) and Gorey Castle. On our second full day the west coast and north was our aim, but not before experiencing Jersey's War Tunnels and learning of the island's history during the Second World War (fortification for which can still be seen at various points on the coastline). Additionally there were many walking opportunities – promenade, beach and inland; bike hire could also be arranged, and all the time scenic reminders of John Nettles' Bergerac.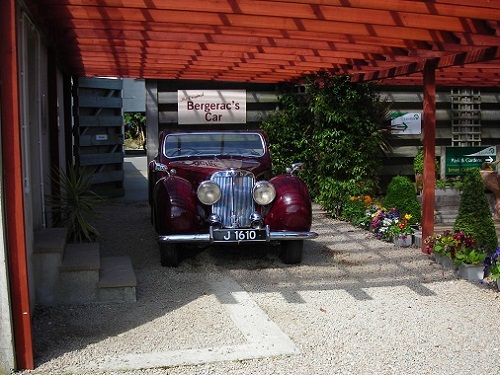 I have since returned, revisiting enjoyable places and experiences and hope to do so again – maybe to coincide with one of the many events and festivals hosted throughout the year including the Battle of Flowers and Tennerfest. For a short break and not too far from home I would certainly recommend you consider Jersey, a destination for all ages.
Many thanks for reading this blog and I hope you found it to be of interest, do not hesitate to contact me at Gates Travel to discuss your forthcoming trip to Jersey.
Please also note all Gates Travel colleagues have a wealth of acquired travel knowledge and experiences, have recently visited the following destinations, and are available to offer advice, planning guidance and booking services.
Cuba, Dubai, Thailand, New York, Malaga, Botswana, Japan, Canada, Australia …